Transform your PrestaShop store into a Point of Sale, ideal for use in a store or supermarket cashier. Allows sales to be made without registering, streamlining the process. You can add products to orders via barcode, using a conventional reader or your smartphone's camera. If you prefer, you can also use an intelligent search that allows you to find the products you want to insert in the order quickly.
Transform PrestaShop in a Point of Sale for your Physical Store

It is easy and fast to create a new order with our module. No registration needed for your customers!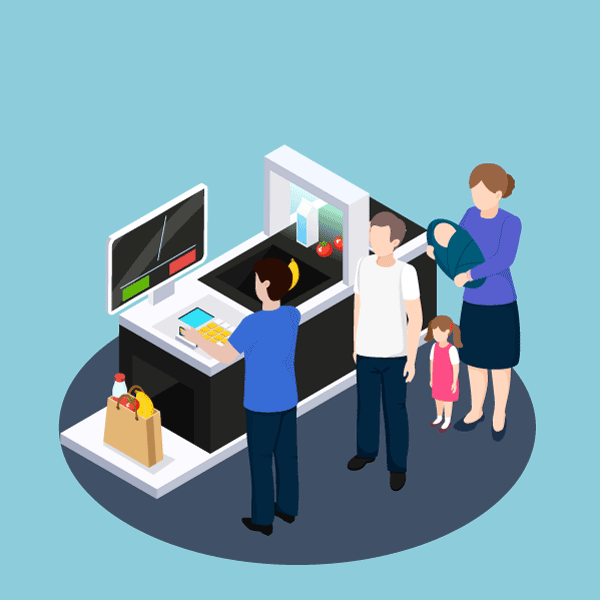 Use your smartphone camera
You can read the barcode/qrcode of your products with your smartphoe camera or with a barcode scanner connected to your computer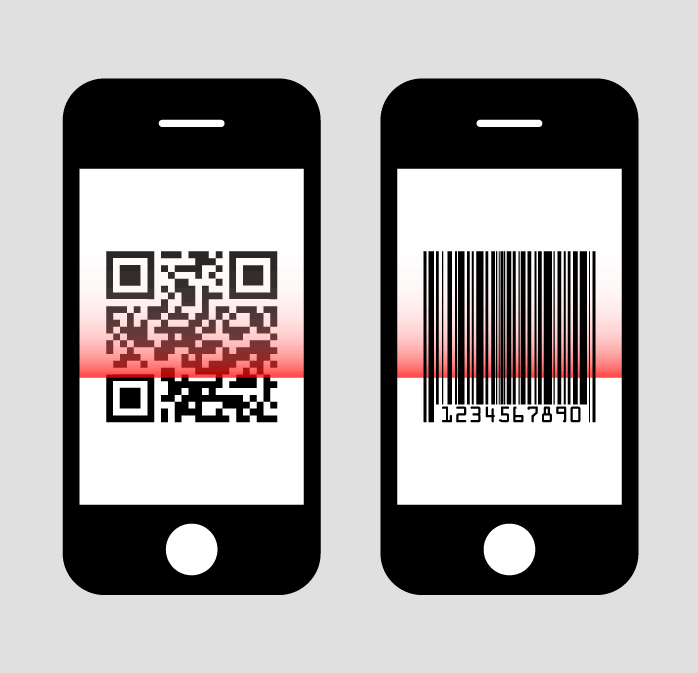 Automatic change calculation
If your customer pay in money more than the value of the order the system calculate the value of the change for you